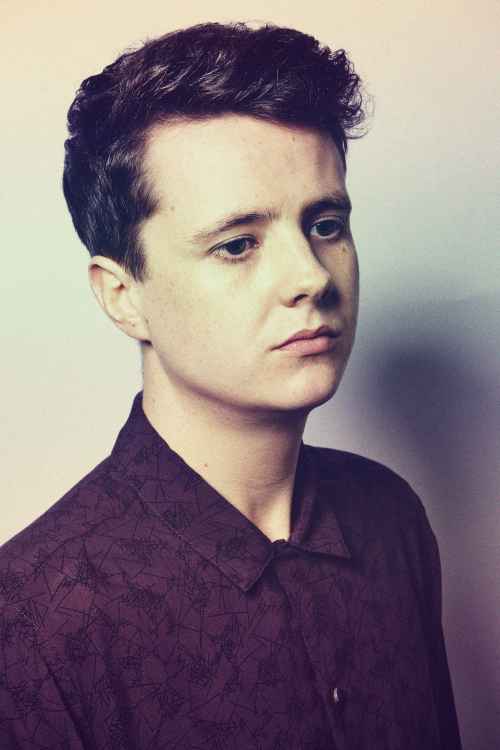 Booking Enquiry
Bontan (IT)
Biography
Bontan has become one of the biggest ever selling acts in Beatport, won Best Newcomer in the DJ Awards and is taking over the underground house scene with a string of releases on the likes of Hot Creations, 20/20 Vision, Elrow Music and Circus Recordings. His story is inspiring to anybody wanting to make their mark on dance music, his story is proof that good things happen to good people.
Based in the North West of England, the much-liked DJ/producer has grown from humble beginnings as a resident DJ in 2011, honing his craft in the sweaty intimate basements of his hometown of Southport and growing through to supporting the likes of Masters At Work, and Dennis Ferrer at Southport Weekender.


The DJ turned producer has since gone on to win numerous accolades with his studio exports, most notably being presented with an award for the biggest selling record of 2013 by Beatport for his sterling remix of Josh Butler's 'Got A Feeling' on MTA Records, which was #1 for six weeks and would still today be the second highest selling record of all time on the platform. This would continue the exciting story for the young newcomer, one that would lead to performances at Creamfields Festival (Liverpool), Lovebox (London), Pacha Festival (Amsterdam) and a residency at the infamous Sankey's Soap Box Manchester.
In 2015, he would catch the attention of BBC Radio 1's key dance music gatekeeper Pete Tong who would announce him as a Future Star off the back of releases on Circus Recordings and 2020Vision setting the tone for a hectic touring schedule over the next year.
It would be 2017 though where Bontan would up the game. His first release of the year 'Call You Back', another coming together with Josh Butler on Origins Rcrds, would climb to #1 on Beatport and go on to be streamed over 500,000 online. A stand out release for both artists.
True to form, Bontan swiftly followed up with his debut on Hot Creations. The First Time EP was premiered by Pete Tong on BBC Radio 1 and was supported by the likes of Faze Magazine, Tsugi and DJ Mag. It went on to receive over 300 radio plays worldwide and again streamed over 500,000 times as both tracks from the EP reached #3 (The First Time) and #8 (Personal Questions) in the Beatport Main Chart. There are not many acts who can stake a claim to three records in the top 10 chart at one time.The First Time would go on to become Hot Creations biggest selling record of the year, and make Bontan the highest selling artist Beatport across all genres, laying the foundations for a defining year for the young artist. With a touring schedule reaching new territories including Australia, South America and North America, Bontan is proof that good things happen to good people.
Latest releases