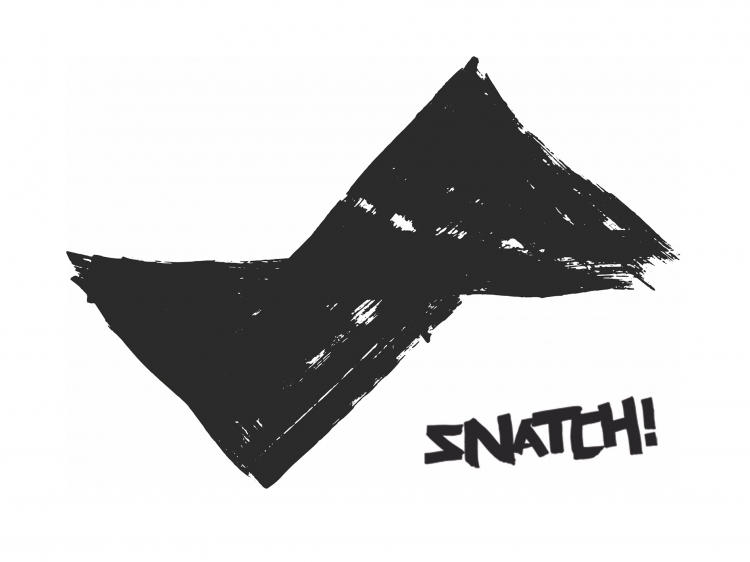 Booking Enquiry
Snatch! Records
Biography
Launched in March 2010, Snatch! Records is Riva Starr's first label with the aim to push new talents and well-established forward thinking producers through a carefully curated collection of slamming house cuts.

Over the years the Snatch! family has expanded to include a sister label, Snatch! OFF and a management company looking after the in-house producers such as Pirupa, Santos, Paul C & Paolo Martini, Paride Saraceni, Pele & Shawnecy, Upercent, Ruben Mandolini, Astin and of course Riva Starr.

"Music quality, sound. I don't mind about the artist profile, his pull on the socials, hype or whatever.. I just focus on the music quality and if it's the kind of stuff that I can actually play in the club, music that rocks the crowd big time, easy like that." Riva Starr.
Latest releases