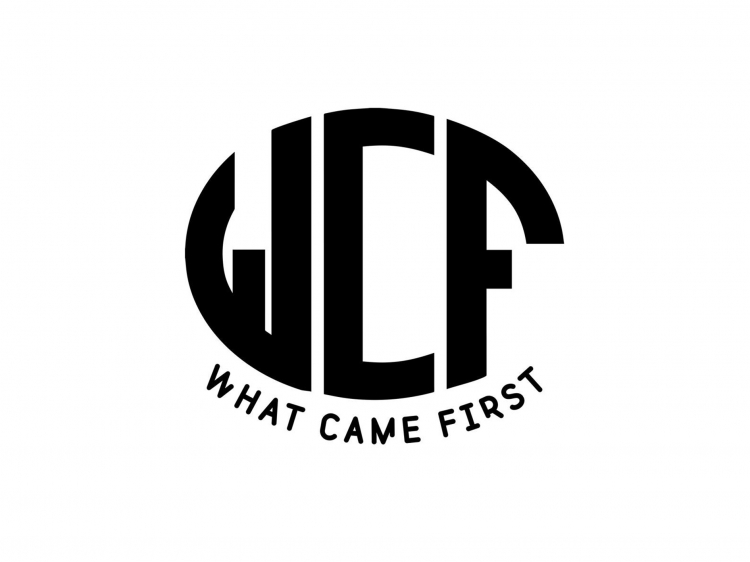 Booking Enquiry
What Came First
Biography
"What Came First" is a new label dedicated to Electronic music which has been set up by the people behind Egg London club venue.

With the dance floor in mind, WCF aims to introduce rising new talents as well as working with established artists across a range of musical genres from techno to house and chill-out to alternative.

It is a great time for Egg London to look how far they have come musically over the years and for the label artists, inspired by the unique energy of the club, to synthetize this vibe into their productions and music that all can enjoy.
Latest releases